I've run Bookstack on Docker and try to start using Bookstack, but it gets displayed the wrong way entirely. It seems like no style is loaded, at all, just HTML.
Now how do I set up my nginx vhost file, to properly load the styles? I tried different PHP related configurations but that failed.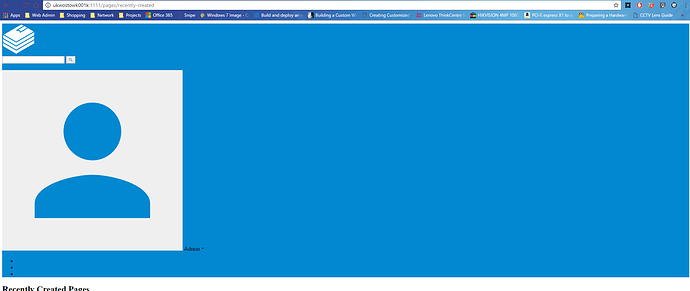 Note
Ad-Block and every other blocker is turned OFF (tested in a clean browser without browser extensions).